Aircraft Dispatcher Training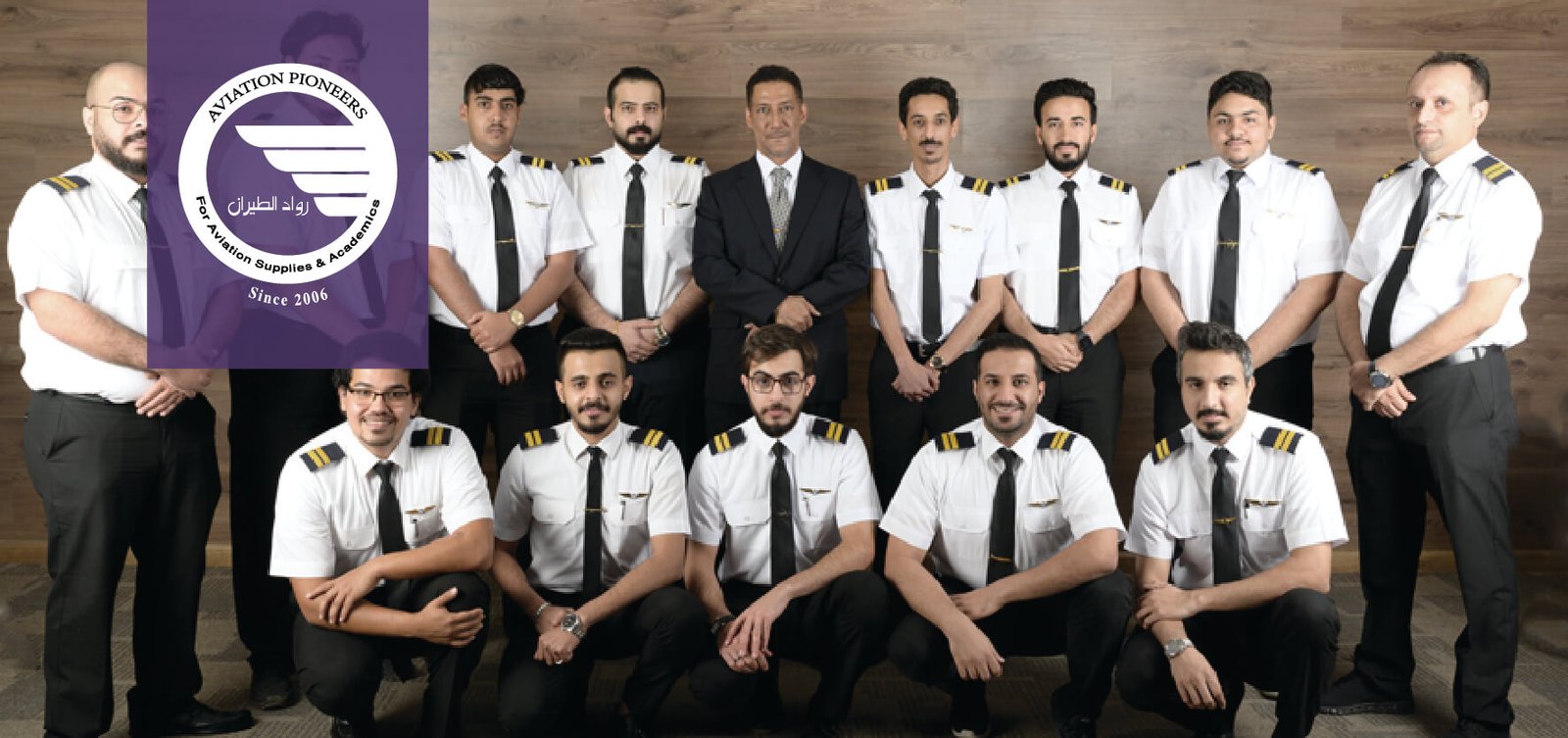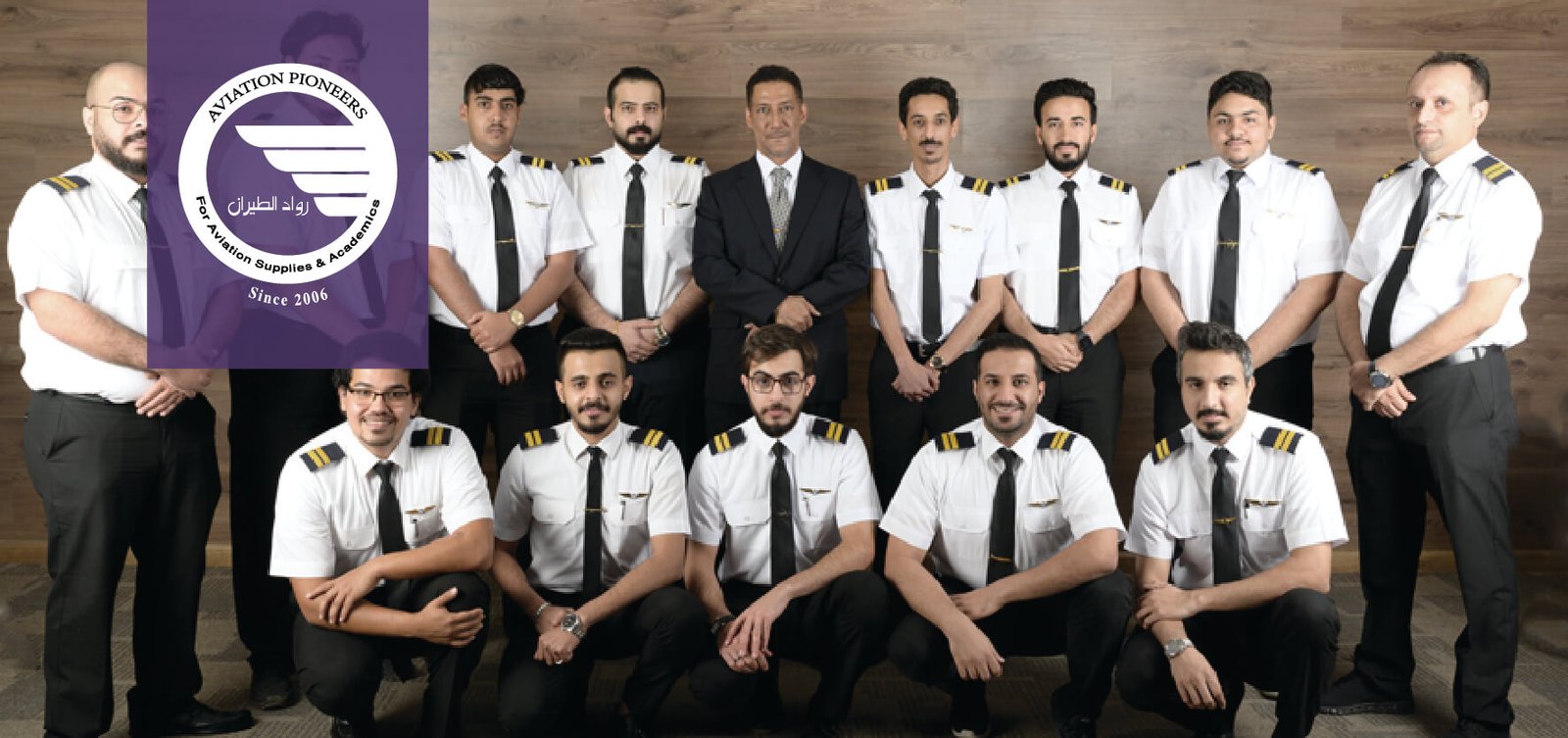 Approved by General Authority of Civil Aviation, Saudi Arabia.
Overview
Aviation Pioneers will make your dream come true, whether you're looking to enhance the capabilities of your Flight Operations or Dispatch department, earn a GACA License to start or further your aviation career, or simply want to try something new in an ever growing and neat field with the best paid and exciting jobs in the aviation industry. Aviation Pioneers Aircraft Dispatcher Certification Course is for you.
The Aircraft Dispatcher, also known as a Flight Dispatcher, Airline Dispatcher or flight operations officer, assists in planning flight paths, taking into account aircraft performance and loading, enroute winds, thunderstorm and turbulence forecasts, airspace restrictions, and airport conditions. Dispatchers also provide a flight following service and advise pilots if conditions change. They usually work in the operations center of the airline. The aircraft dispatcher shares legal responsibility with the Captain of the aircraft, often referred to as "The Pilot on the Ground".
This Initial course exceeds GACA regulations by providing 40 hours over the required 200 hours of instruction. All of the following subjects are covered, along with a final review and GACA Exam preparation:
*Federal Aviation Regulations, Meteorology, Airspace, Aerodynamics, Aircraft Engines, Flight Instruments, Performance, Weight and Balance, Air Traffic Control, Airports, Communications, Navigation, Flight Planning, ETOPS, Dispatch Resource Management.
Employment Assistance:
We not only train our graduates, but actively assist them in their job search We also answer technical questions from our graduates that may arise during a work shift.
Initial Course Requirements:
To be eligible to take the course, a person must:
-Have reached 21 years of age.
-Be able to read, speak, write and understand the English Language.
Reduced Certification Course for Aviation Professionals:
Individuals with a background in aviation may be eligible for reducing the length of their course. Reductions are granted on a case by case basis, upon an individual evaluation of knowledge and experience. Please contact us for this course.
Aircraft Dispatcher Recurrent Training:
AVIATION PIONEERS provides this invaluable training for Licensed Dispatchers or individuals with equivalent operational experience. The Recurrent course is designed to enhance proficiency and is structured to meet the requirements of airline and corporate flight departments. It offers a thorough review of material covered during Initial Dispatch training, incorporating newer trends and procedures accordingly.
On-Site Training:
With sufficient demand, courses may be conducted at your location.
-For Aircraft Dispatcher Certification, on-site training is available for groups of eight or more participants.
-For Aircraft Dispatcher Recurrent, on-site training is available.
For more information about our courses, scheduling, or registration, please contact us or register below.
Aircraft Dispatcher real life video :
---
For inquiries or registration