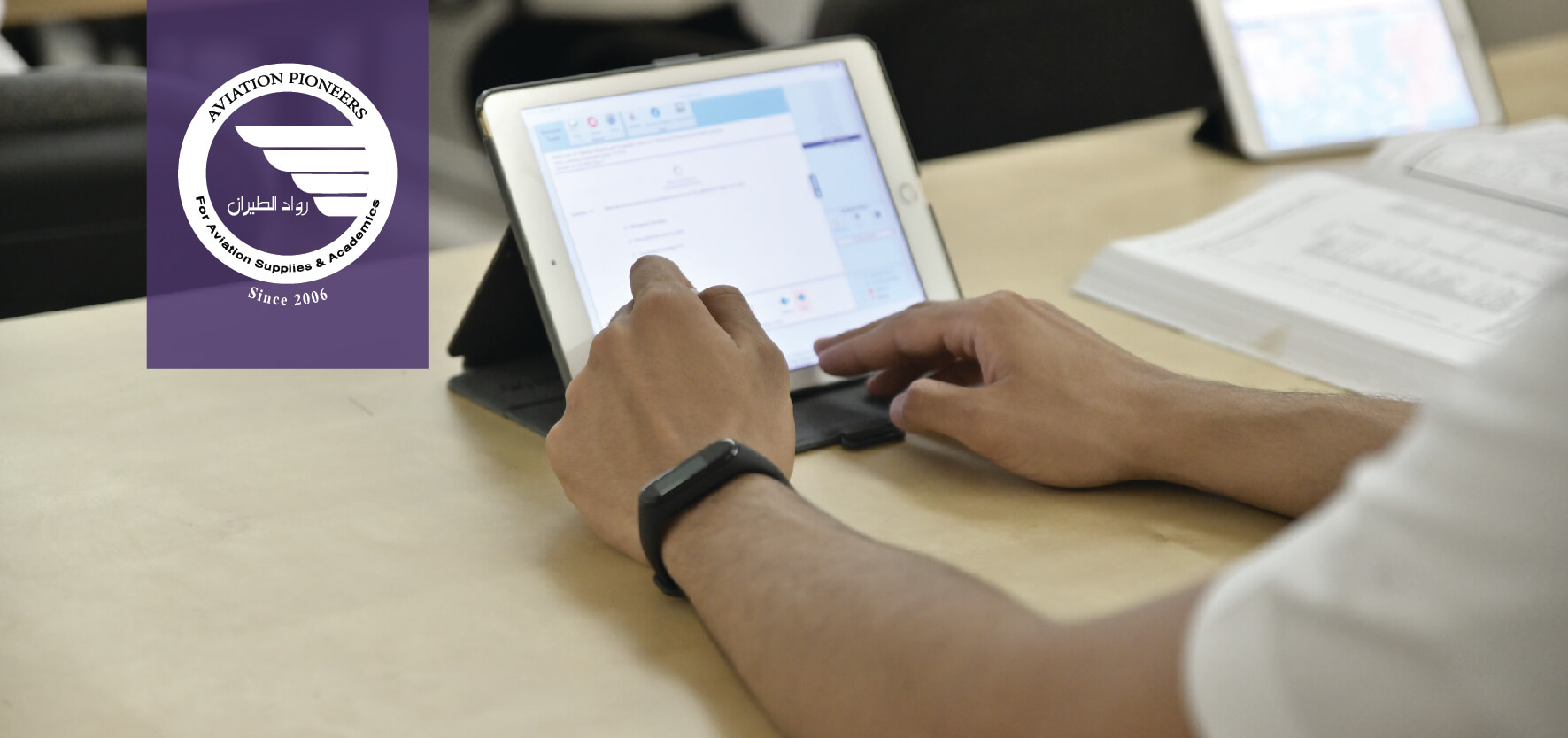 Approved by General Authority of Civil Aviation (GACA), Saudi Arabia.
-Maintenance Resource Management (MRM) Initial Training
Overview
This course is intended for aviation maintenance personnel with technical responsibilities to increase safety, quality and efficiency in aircraft maintenance operations by reducing human error and its impact in maintenance activities. Through case studies, participants will determine the contributing factors, develop "safety net strategies", and examine the importance of error management, including prevention and containment.
-Maintenance Resource Management (MRM) Recurrent Training
Overview
MRM recurrent training will build on the foundation provided by the initial MRM course but will be more specifically tailored to address the particular issues within your operation. Delivered annually, recurrent training will refresh all aspects of the MRM syllabus over a training cycle required by your Regulator.
Who Should Attend (Training Participants)?
Maintenance Personnel.
Curriculum Breakdown (Course Topics)
Introduction (MRM / HF) & Definitions.
Human Error Management.
Human Performance & Limitations.
Situational Awareness.
Communications
Decision Making.
Stress / Fatigue Management & W.L.M
Teamwork & Leadership
Dirty Dozen (Review).
Accident Review, Various Case Studies & Exercises (Open Discussion).